Release From Addiction with Relief Recovery Center
At Relief Recovery Center, we believe in providing exceptional care in a serene environment purposely positioned by the beautiful beachside of Cape Cod, Massachusetts.
Although the thought of taking the first step toward addiction recovery can be daunting,  the reward is unmatched.
Our program options offer an individualized approach from the moment you begin treatment. Our dedicated staff knows the process firsthand as they too have been affected by substance misuse in one form or another.
You will learn more about yourself from outside the restraints of a classroom. Find serenity in our outdoor activities such as weekly beach trips, local lighthouse tours, sailing vessel outings, fishing charters, and baby goat yoga. Yes, baby goat yoga (Google it). We provide an array of methodic therapy treatments, both on-site and off-site with our preferred partners. We include such remedies as CBT, DBT, ACT, massage therapy, acupuncture, equine therapy, and our favorite of all – K9 therapy.
We believe that recovery should be about more than just abstaining from drugs and alcohol. We want to help you discover new passions and hobbies that will you structure a happy and healthy lifestyle.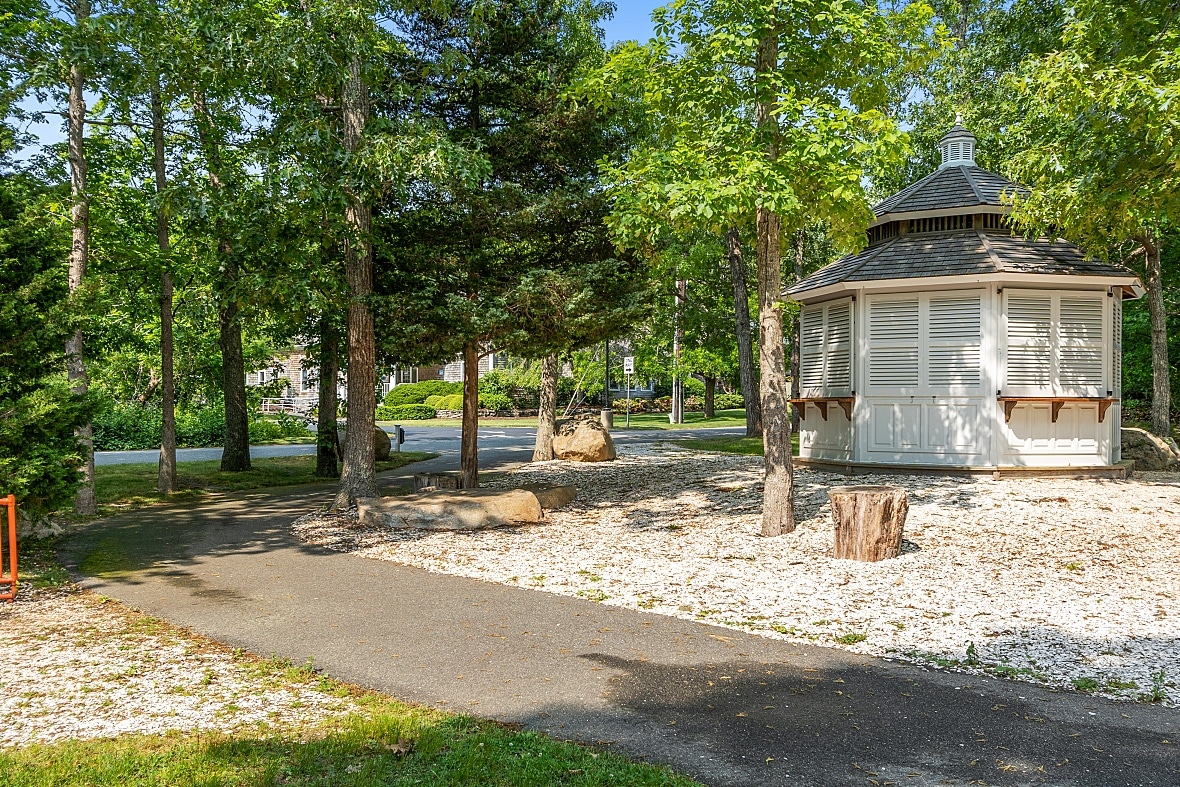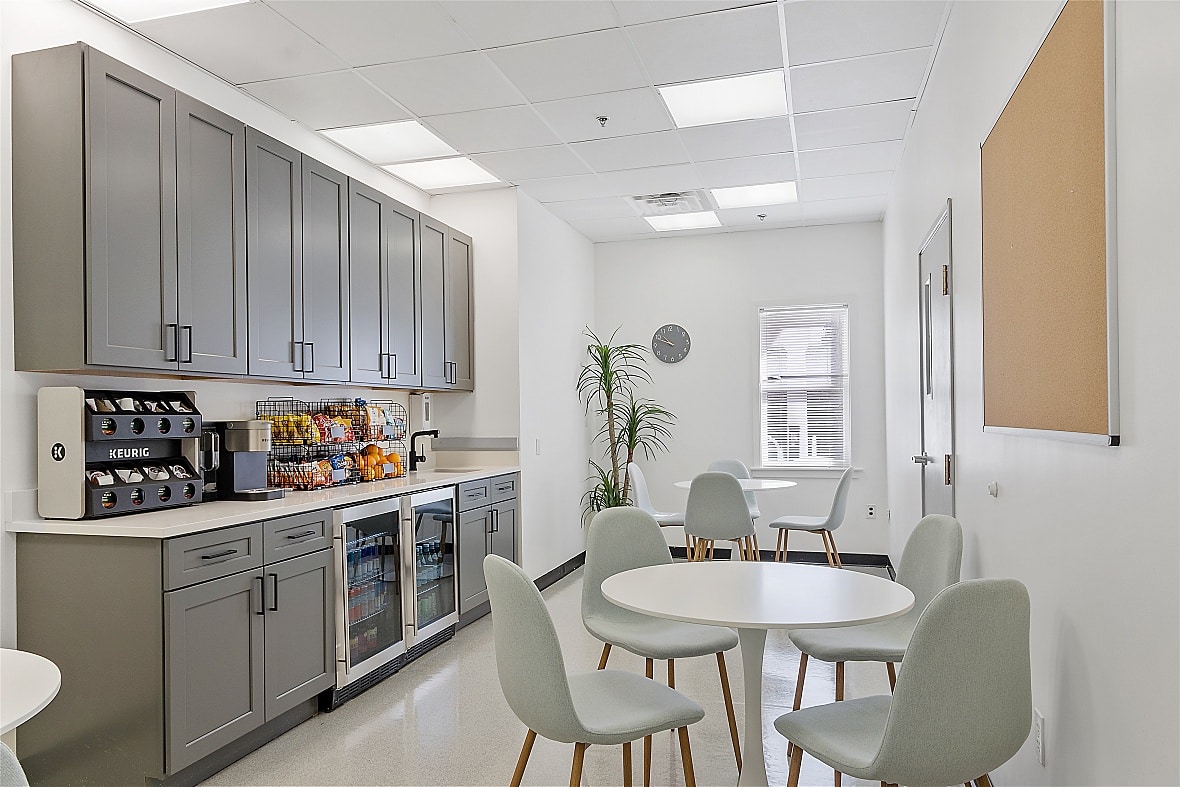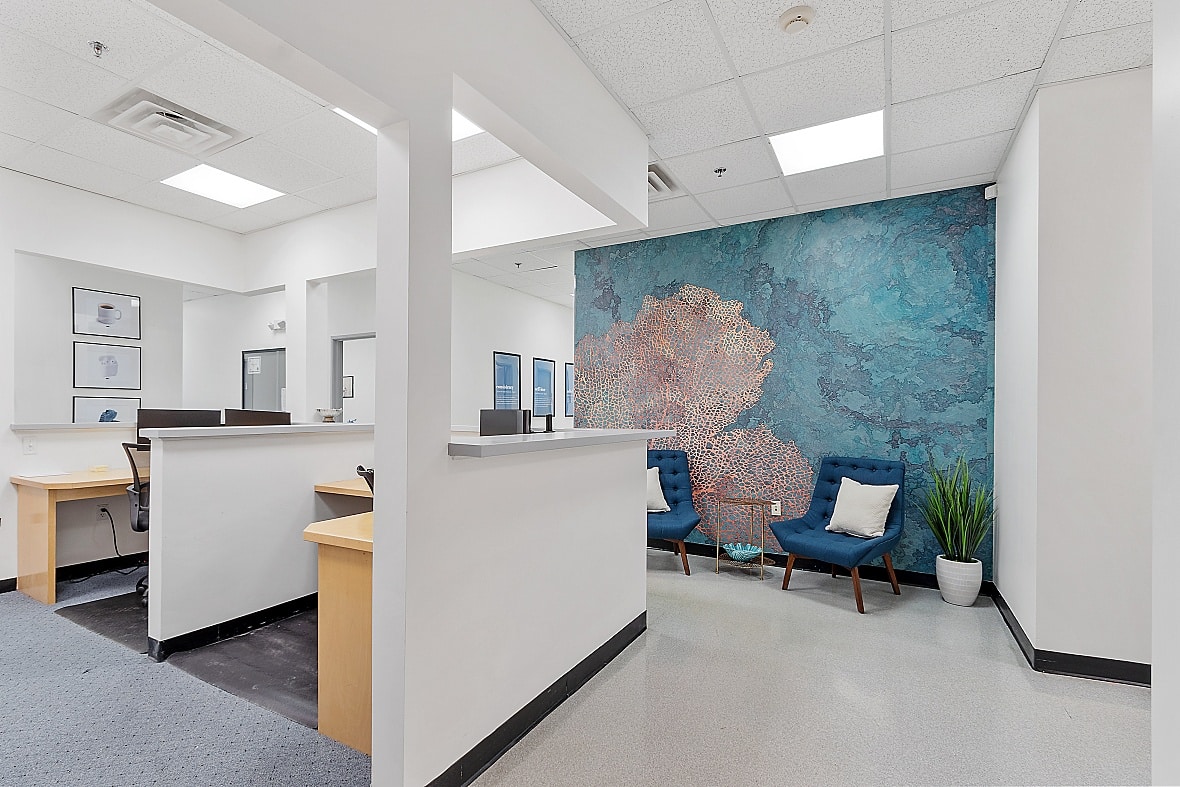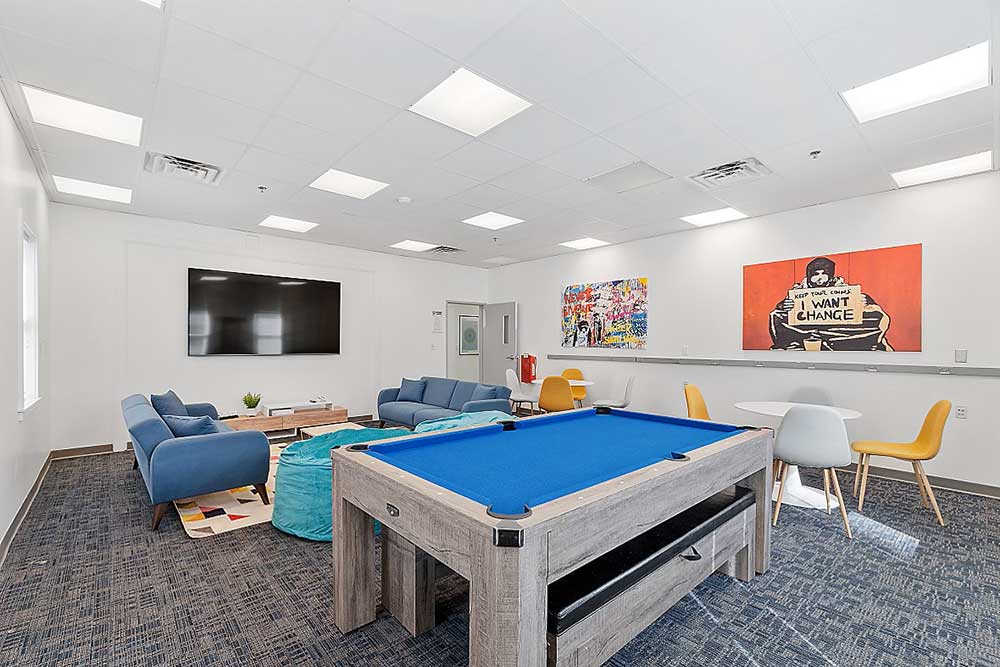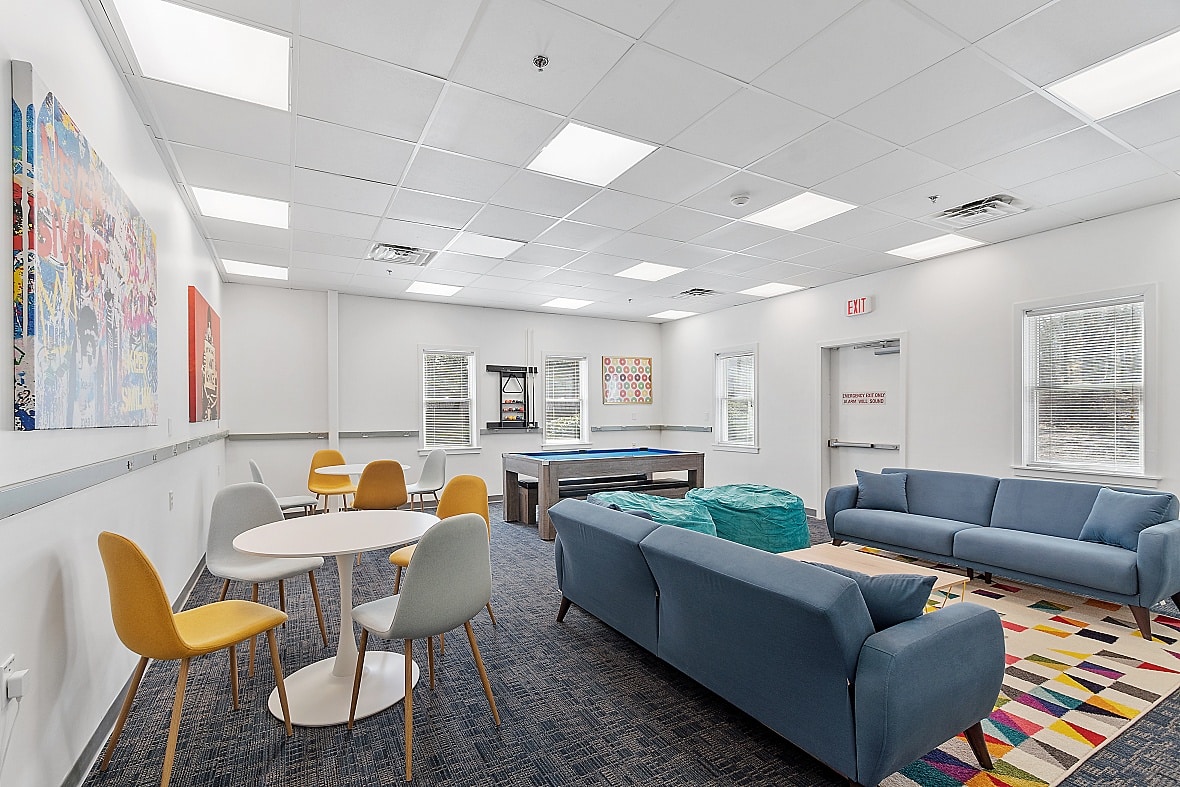 Additional benefits of our program:
 Gym access
Continental Breakfast
Gourmet Lunches
Haircuts
Manicures/Pedicures
Bike Path (Bicycles included)
Xbox
Netflix, YouTube TV
Billard Table
Ice cream truck (Summer weekly)
Who We Treat
Our dependable team has helped people from all walks of life get the treatment they require in a compassionate environment. At Relief Recovery Center, we cater to men, women, first responders, veterans, seniors, LGBTQ, and people from all over the country. Alcohol and substance abuse can affect any and everyone, we are empathetic and devoted to those who are courageous enough to enter treatment.
We're Here for You, Let's Talk
Share your details below and our team is ready to answer your questions and guide you forward.
"*" indicates required fields
All Major Insurances Accepted





Addiction Treatment Programs & Therapies
Nestled beachside in Cape Cod, Massachusetts, just a short drive from Boston,  we provide several outpatient treatment options for you and the ones who depend on you. Our programs are based on the pillars and practices of the 12-step system. We believe in persistence, structure, spirituality, and a supportive community for the duration of your recovery.
We offer comprehensive addiction treatment programs tailored to fit seamlessly into your daily life. We believe everyday responsibilities shouldn't hinder your path to recovery. That's why we're committed to supporting your journey, providing structure, support, and even assistance with transportation to and from our center.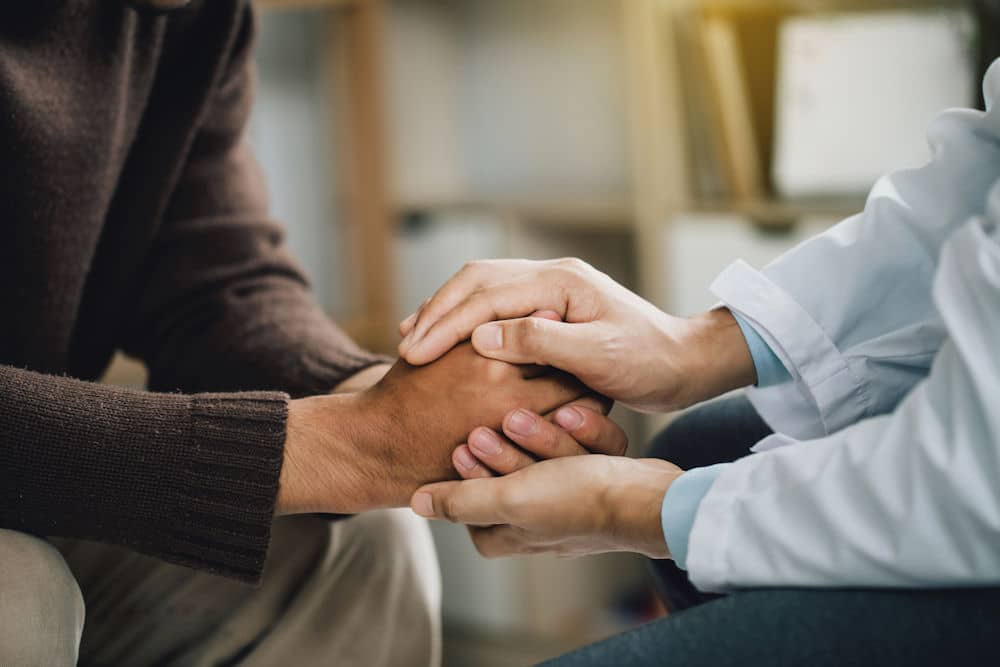 Highly Structured Full-Time Care
Our Partial Hospitalization Program (PHP) offers an intensive, supportive environment for individuals managing mental health and substance use disorders. This comprehensive program, running 5 to 7 days per week for 6 to 8 hours per day, includes individual and group therapy. Designed for those requiring extensive support, our PHP helps you navigate the path to recovery while addressing your unique needs.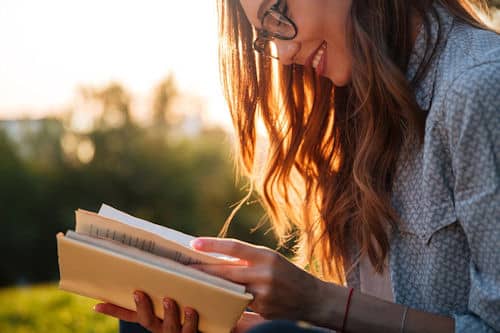 Our Intensive Outpatient Program (IOP) provides more intensive care than traditional outpatient programs, ideal for those seeking extra structure during their recovery journey. With services ranging from individual counseling to group therapy, motivational interviewing, cognitive-behavioral therapies, family counseling, skills training, and educational sessions, our IOP runs 3 to 5 days per week, for 3 to 8 hours each day.
Personalized, Individual Care
Our Outpatient Program (OP) provides a diverse range of therapeutic and support services, including individual counseling, group therapy, case management, medication-assisted treatment (MAT), relapse prevention education, and aftercare planning. Our OP program is a step down from the intensity of the IOP and PHP, but it still offers the essential tools for a future free from addiction.
Addictions We Treat at Relief Recovery Center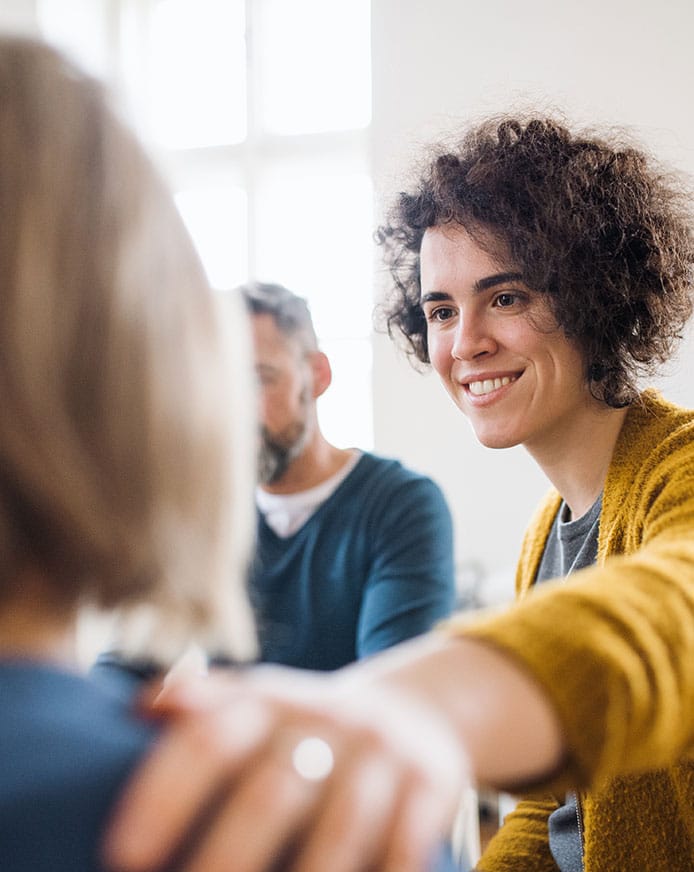 Our team at Relief Recovery Center knows that there is no one-size-fits-all when it comes to getting substance abuse treatment. We offer several different options for a variety of drug addictions. No matter what you may be going through, it is never too late to turn things around. Our treatment options include:
Each of these programs is catered to you and your loved ones. They are designed to create an effective schedule for the individual while creating a foundation for the future. Individual and group therapy methods are used to help a person gain the necessary tools and resources to avoid relapse and live a better life. With our passionate and professional team by your side, sobriety and recovery are more possible than ever before.
Treatment Begins. Recovery Follows.
Call Us Today
Contact Relief Recovery Center for a consultation and begin your journey to recovery. When making a call to Relief Recovery Center you will be greeted by one of our care coordinators who will guide you through a quick and easy process to start you on your path of recovery!
Therapy Used During Your Recovery
Addiction therapy is a vital part of the recovery process. It sets the foundation for a better life down the line. Addiction therapy is an important part of a detailed and customized treatment plan for people struggling with substance use disorder. Relief Recovery Center is built on the pillars and practices of the 12 Step system. We offer trauma-informed therapy and art therapy on-site at our clinical building. Additionally, wilderness therapy on the beautiful Cape Cod islands. Yoga, meditation, massage therapy, and acupuncture therapies are also offered as amenities at an off-site location by appointment.
Some of the common types of therapy we use at Relief include:
Family therapy
Relapse prevention plans
Watch the Stories Of Recovery
A Journey of Healing and Self-Discovery: One Woman's Path to Recovery
Insights and Inspiration: Exploring Addiction and Recovery
Why Choose Relief Recovery Center ?
Relief Recovery Center provides a collaborative approach to addiction treatment that is tailored to each patient's unique needs. Our team of dependable clinicians provides a comprehensive suite of services, all with you and your family in mind. We believe in empowering our patients to take charge of their recovery journey by creating a safe and comfortable environment to heal and grow.
Our team of compassionate professionals is dedicated to helping our patients find the path to long-term recovery. We strive to give our patients the tools they need to live a life free from addiction and develop healthy, productive habits that can be maintained in the future. Our beautiful beachside treatment center is ready for you. We're ready to help you and your loved ones create a better future, without being weighed down by addiction and all its consequences.