Massachusetts Drug & Alcohol Treatment Center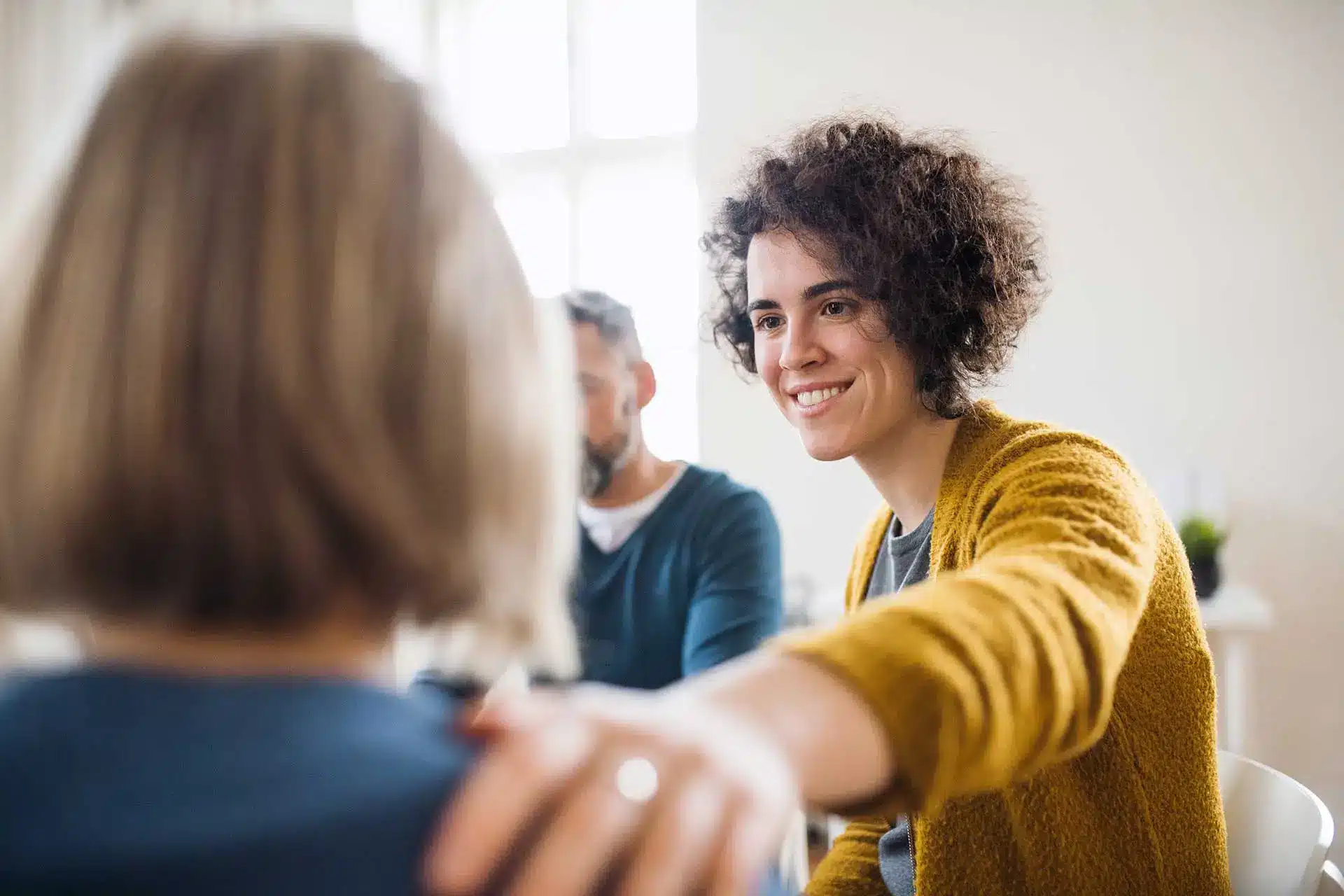 Drug Treatment in Massachusetts
If you or a loved one is struggling with drug addiction, our dedicated Massachusetts drug treatment facilities are here to provide the support and guidance you need to overcome this challenging journey. At our facility, we understand that drug addiction can take a toll on every aspect of your life. Our compassionate and devoted team is committed to creating a safe and supportive environment where you can begin your healing process… Read more
Alcohol Treatment in Massachusetts
When alcohol becomes more than just a beverage and turns into a drinking problem, it's time to seek help from the best alcohol treatment center in Massachusetts. Relief Recovery Center is your partner in overcoming alcohol addiction, offering a compassionate environment and top-notch facilities to guide you toward a healthier, happier life… Read more
Massachusetts Recovery Center
Whether you're struggling with drug addiction, alcohol addiction, or both, our treatment center offers comprehensive addiction treatment that addresses your unique challenges. Our integrated approach combines evidence-based therapies, detox facilities, and personalized treatment plans to ensure that you receive the best possible care on your road to recovery… Read more
Frequently Asked Questions
What if I don't have insurance or my insurance doesn't cover the full cost of treatment?
We understand that each individual's financial situation is unique. If you don't have insurance or if your coverage is limited, we offer flexible payment plans and financing options to help make treatment affordable. Our priority is to ensure that you can receive the care you need to overcome addiction and achieve lasting recovery.
Does Relief Recovery Center accept insurance for treatment?
Yes, we work with a range of insurance providers to help you access the care you need. Relief Recovery Center is committed to making treatment as accessible as possible. Our admissions team will assist you in verifying your insurance coverage and guide you through the process to determine what services are covered under your plan.
Will housing be provided during my treatment at Relief Recovery Center?
We understand the importance of a stable and supportive environment during the recovery process. We provide comfortable and secure housing options within the area for those seeking treatment at our rehab center. Our partner housing facilities are designed to complement your recovery journey, offering a safe space where you can focus on healing and personal growth. Our team will provide you with detailed information about the housing options in the area, during the initial assessment process.
Is outpatient treatment effective for severe addiction cases?
Yes, our outpatient center offers effective treatment options for a range of addiction severities. While inpatient care might be recommended for some severe cases, our comprehensive outpatient programs utilize evidence-based therapies, detox facilities, and ongoing support to address addiction at its core. Our personalized approach ensures that you receive the care you need for a successful recovery journey.
How do I know if I or my loved one needs help with drug and alcohol treatment?
If you or someone you care about is struggling with substance abuse, signs may include a loss of control over drug or alcohol consumption, neglecting responsibilities, social isolation, and a decline in physical and mental health. If drug addiction or alcoholism is affecting daily life, relationships, and well-being, seeking professional help at Relief Recovery Center is a crucial step.
What can I expect during my time at your outpatient center?
At our outpatient center, you can expect a personalized treatment plan designed to address your unique needs. This may include evidence-based therapies, group counseling, individual sessions, and access to detox facilities if necessary. Our compassionate environment fosters a sense of community and support as you work towards recovery.
What types of addiction do you treat at your Massachusetts rehabilitation center?
Our Massachusetts rehabilitation center specializes in treating drug addiction, alcohol addiction, opiate, and opioid addiction, and co-occurring substance abuse disorders. Whether you're struggling with drug dependencies, alcohol drinking problems, or opiates/opioid addiction, our experienced team provides tailored support and effective treatment strategies to help you regain control of your life.
What sets Relief Recovery Center apart from other rehab facilities?
Relief Recovery Center stands out due to our compassionate environment and devoted team that is committed to your recovery. Our integrated approach combines evidence-based therapies, personalized treatment plans, and state-of-the-art detox facilities to provide comprehensive care. We focus on addressing the root causes of addiction, ensuring a holistic and lasting recovery.
"*" indicates required fields